08 April, 2022
Canada's Budget Highlights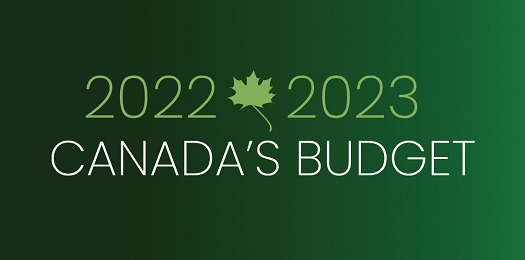 Related articles
Whether your assets are big or small, everyone can benefit from a formalized estate plan. Developing an estate plan involves preparing and providing instructions on how you would like your estate affairs managed and assets distributed.
Twelve months ago, the narrative was that we were heading into another "Roaring 1920s", with the global economy set to see years of high growth as it emerged from the pandemic. What a difference a year makes; the narrative has now flipped as concerns
We've been on a market rollercoaster ride recently, witnessing some of the biggest swings in more than two years. I call this the "Inflation Phantom" rollercoaster.